Artistic Photo Picasso delivers a whole new concept to the Photo and Video app genre with a unique and fun artistic result. In the character of Picasso's famous "cubism" style, you can apply a "sketch" effect to a photo, then slice it into multpiple pieces which can be shuffled and resized for a truly unique and dramatic look.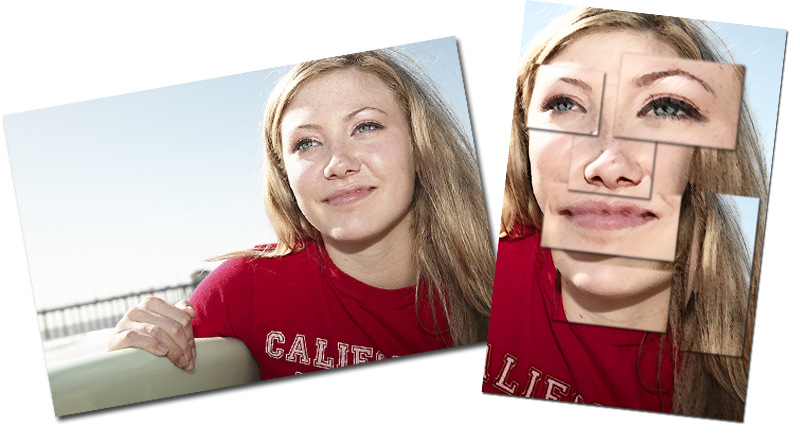 Once created, the finished photo can be emailed, shared through social media sites like Facebook and Twitter, or uploaded to multiple photo sharing sites like Instagram and Flickr. You can even print your masterpiece on your wireless-compatible printer or order prints of the masterpiece through Walgreens, which has 8,000+ locations for QuickPrints.
Compatible with iOS 5 and iOS6 for the iPhone 3GS, iPhone 4, iPhone 5, iPad, iPad 2, ipad with Retina Display, and the iPad mini.
About Us
App Lab Fun is all about developing addictive, original and awesome apps for the iPhone and iPad.