Purchase this Website!
A simple guide on how to buy this site.
Own this Domain & Site!
Interested in purchasing this DOMAIN NAME (AppLabFun.com) and this WEB SITE DESIGN? 
The apps are no longer available on the app store (it's been a few years!), but the name is short, SEO-friendly, a cute & catchy TLD, descriptive, and well-aged (2012).
The included site design is original, and our designer will help customize it to meet your needs.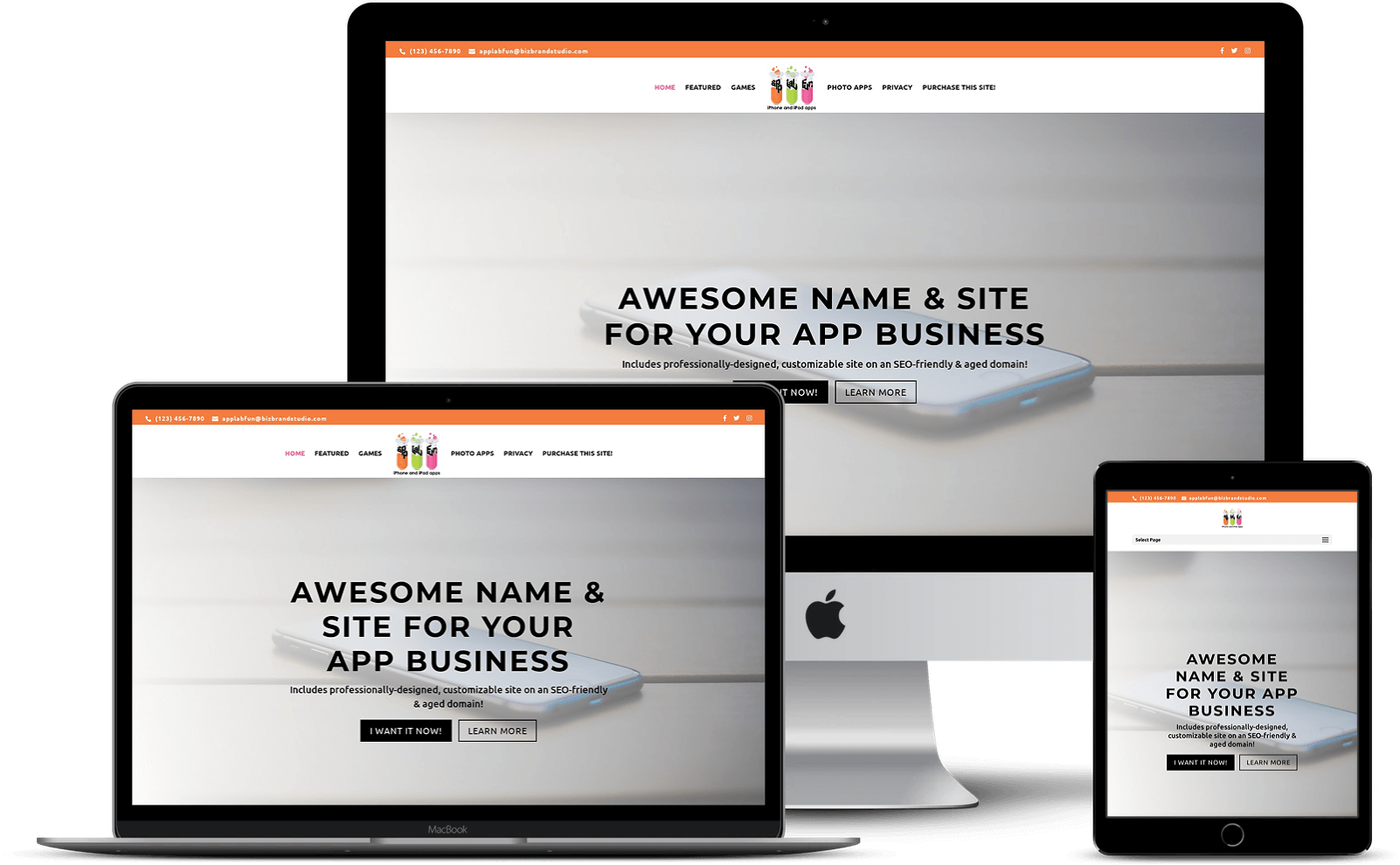 This website design template is Responsive
We create responsive websites that render optimally on all devices, from desktop computers to smartphones.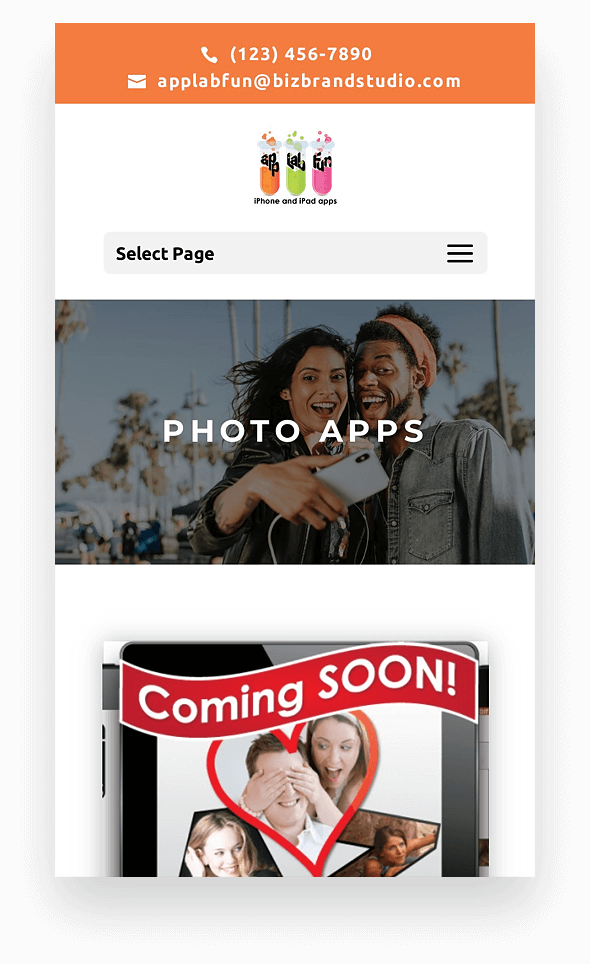 READY TO MOVE INTO YOUR NEW DOMAIN AND CUSTOMIZED SITE?
Click the button below to email us & get started!
About Us
App Lab Fun is all about developing addictive, original and awesome apps for the iPhone and iPad.